September 2019 Trackside Model Railroading Digital Magazine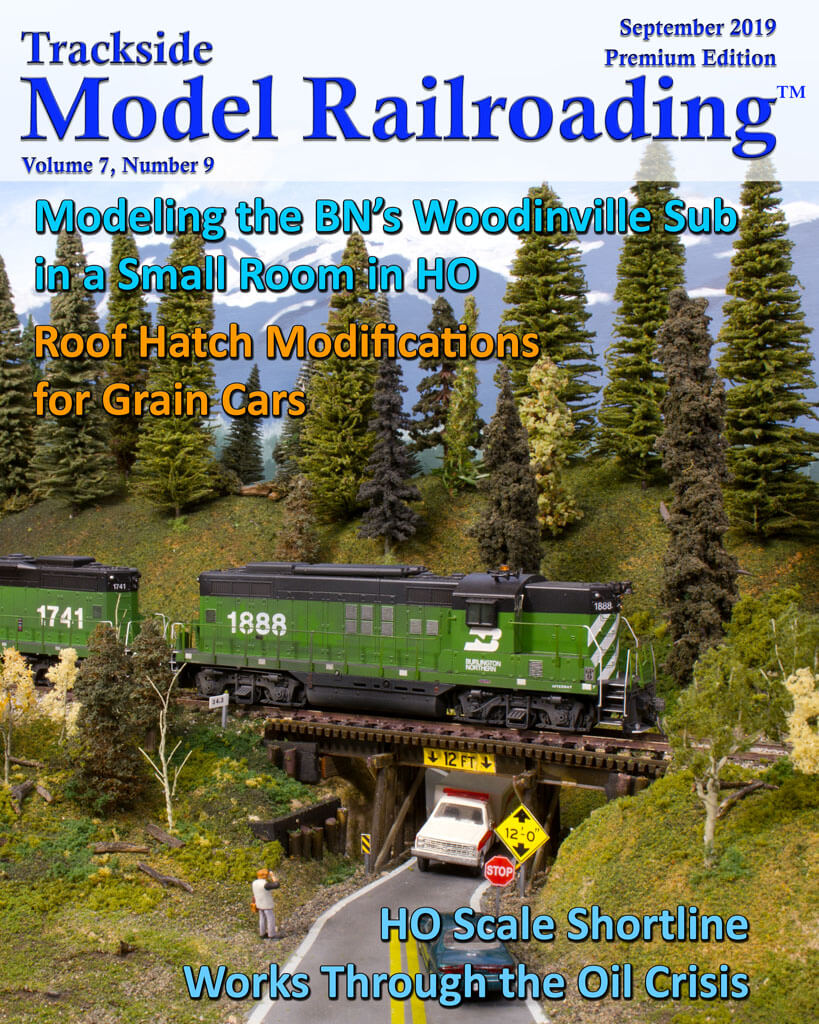 Layouts in the September 2019 Issue
Woodinville Subdivision in HO Scale
You'll enjoy Brian Elchlepp's scenic Burlington Northern branch line layout. The small switching layout features the Woodinville Subdivision and is set in western Washington State in the 1980s. Brian creatively models three towns in the small space, maximizing switching options. We share a brief history of the prototypical branch, a walkthrough with Brian, and railfanning video. If you're interested in branch line ops, you won't want to miss this layout.
Wall to Wall Railroad in HO Scale
See Leo Wall's HO scale Wall to Wall Railroad, a freelanced railroad based in Albany, Oregon. The railroad runs mostly leased power and operates in the 1960s-70s. We share the WWRR's mythical history and video of its operations. The railroad has had a significant struggle due to its reliance on the timber and petroleum industries, and we think you'll enjoy the creative way it is weathering the fuel shortage.
Roof Hatch Modifications for Grain Cars
We share a simple modification you can make to your grain cars. The project is shown in HO scale.
Rent or Download the BN Woodinville Sub Feature
Rent or Download the Feature.
Brian Elchlepp's Woodinville Sub in HO Scale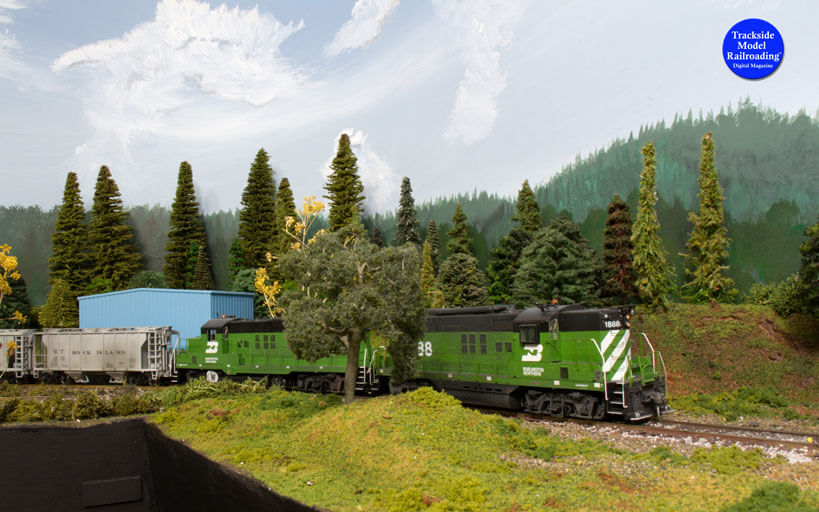 Leo Wall's Wall to Wall Railroad in HO Scale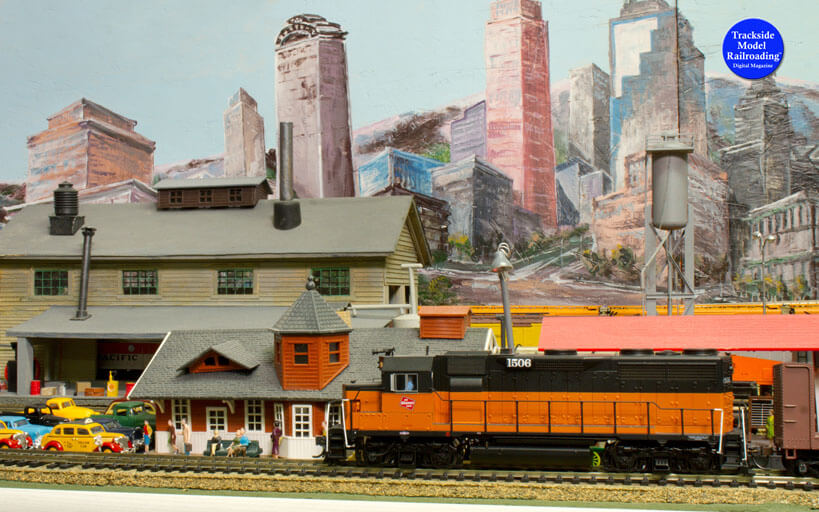 Order the Blu-ray and DVD featuring these layouts in more depth.
The full movie includes railfanning on both the Woodinville Sub and the Wall to Wall. You'll also get to see a walkthrough with Brian at the Woodinville Sub and a creative ridealong on the layout. A cab ride on the BN branch line is included on the movie.
Video orders will processed and shipped out within 10 days of ordering. All US orders include free shipping. International orders will be subject to shipping costs. Our DVDs are region free and are in NTSC format.