November 2019 Trackside Model Railroading Digital Magazine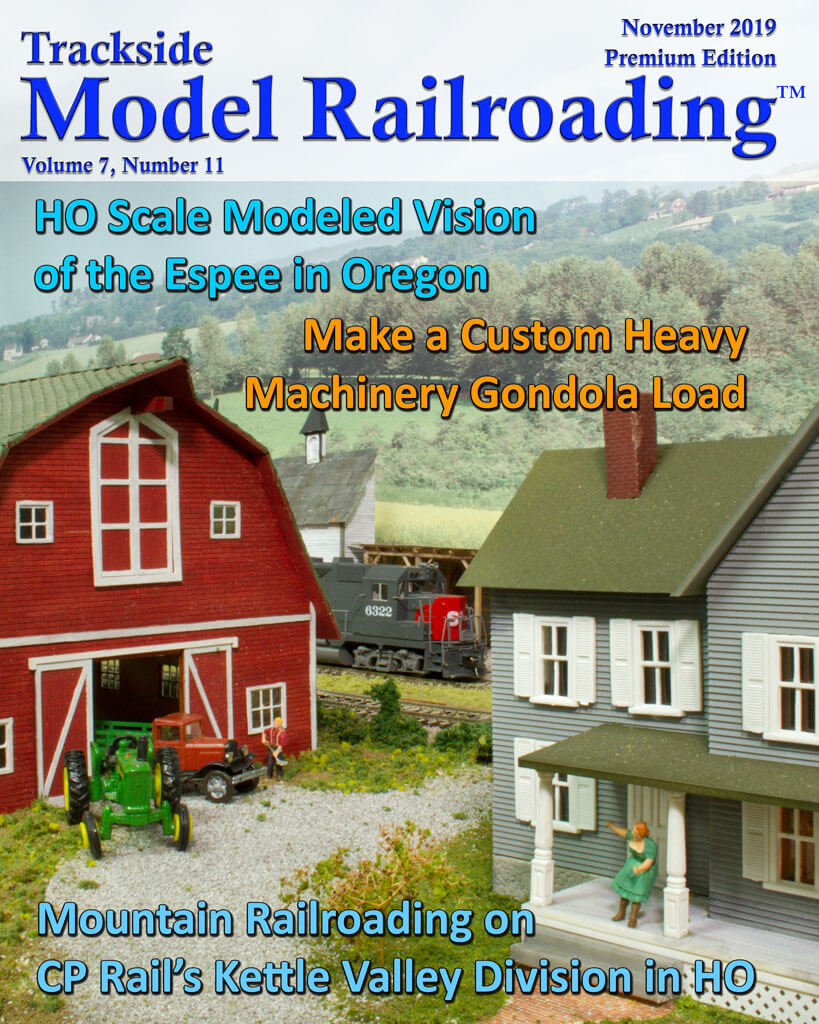 Layouts in the November 2019 Issue
Southern Pacific in Oregon in HO Scale
The Southern Pacific's route traveled through much of the state of Oregon. Stan Schmidt models a freelanced version of the SP, including parts of its main line through the Willamette Valley and some of its branch lines. You'll enjoy the cityscapes on Stan's layout and the creative history of the line, which focuses on the coastal town of Coos Bay. The SP in Oregon is based from the 1940s-1960s. The feature includes an interview with Stan and lots of photographs of the layout.
Central Okanagan Railway Company in HO Scale
The Central Okanagan Railway Company models the Kettle Valley Division, including the original KVR line from Midway west and the Columbia & Western line that traveled east to Nelson. The Peachland, British Columbia club models from about 1955-1970. You'll see some of the province's mountains, the town of Penticton (which was the hub for both the prototype and also for the model), and many of the towns along the route. The feature includes a railfanning video of both CPR and CORC trains as well as the story of the layout and lots of photos.
Make a Custom Heavy Machinery Load
Build your own large motor hub or flywheel for a gondola car. Our example is in HO scale.
Stan Schmidt's SP in Oregon in HO Scale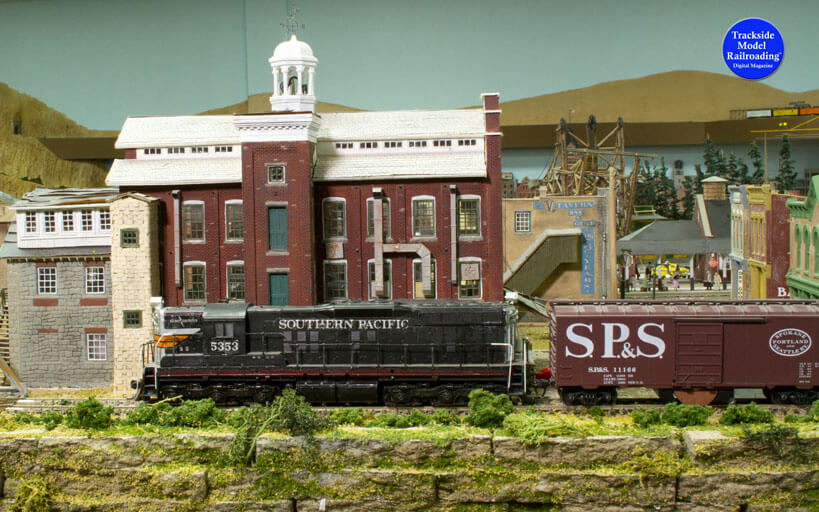 Central Okanagan Railway Company in HO Scale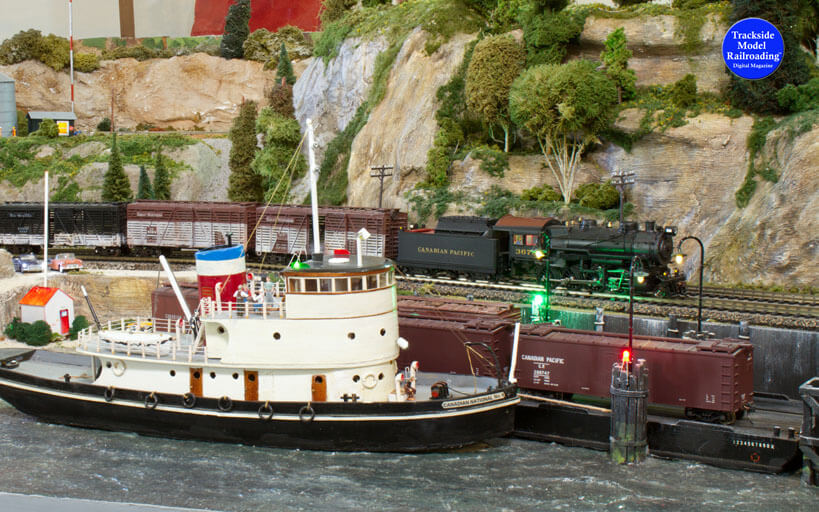 Order the Blu-ray and DVD of these layouts in more depth.
The full movie features narrated video of the Washington Northern (a beautiful HO scale shortline by Kevin Klettke based in Washington State), along with the story of the SP in Oregon and an interview with Stan, and railfanning video and the story of the Central Okanagan Railway Company. On the CORC, you'll see steam and diesel CPR trains and the CORC's own motive power at work.
Video orders will processed and shipped out within 10 days of ordering (excluding pre-orders). All US orders include free shipping. International orders will be subject to shipping costs. Our DVDs are region free and are in NTSC format.