April 2019 Trackside Model Railroading Digital Magazine
Layouts in the April 2019 Issue
Kokomo Junction Railroad in N Scale
See the freelanced Kokomo Junction serving eastern Washington. The modern little shortline operates independently, hauling freight and building toward an excursion line that will be sure to draw railfans from all over since it includes a Big Boy and a Challenger. The railroad is still building its roster but is already busy at work serving the Kokomo Valley with its secondhand Southern Pacific and Union Pacific locomotives. In addition to the story, photos, and video of the layout, we share a brief interview with layout owner John Pettigrew about the manual switches he built for the KJRR.
Union Pacific's La Grande Sub in N Scale
Watch the Union Pacific's long freights on the steep grades in the Blue Mountains of northeastern Oregon. The multi-unit consists based in the 80s-90s haul freights on Bill Arseneau's version of the Union Pacific's La Grande Subdivision from Nampa, Idaho to Hinkle, Oregon. You'll also see the Pioneer traveling the line as it travels its regular route from Seattle to Salt Lake City. We share video, photos, a partial history of the UP, and how Bill the N scale multi-level layout.
Build a Manual Switch Throw for Any Scale
We show you how to build your own manual switch throw similar to the ones John Pettigrew built for the Kokomo Junction. It's a simple project suitable for anyone who has a layout ready for turnouts.
Kokomo Junction Railroad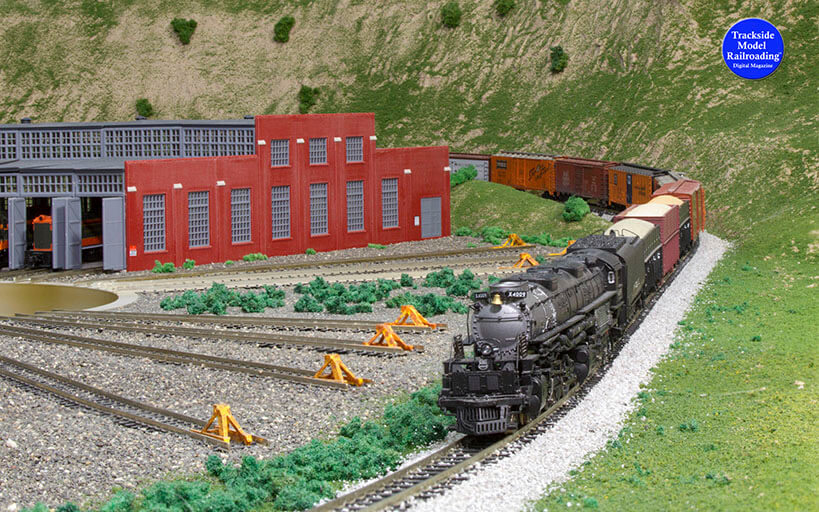 Union Pacific La Grande Sub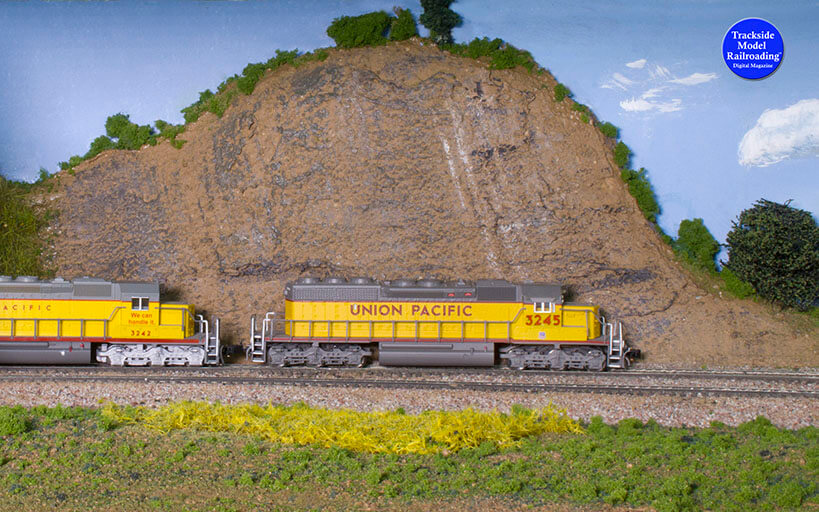 Order the Blu-ray and DVD featuring these layouts in more depth.
The movie featuring these two layouts has much more video than you will see in the magazine. We share video of the KJRR (both steam and diesels) working the Kokomo Valley. On the UP La Grande Sub, we share video of the UP's freight trains and the Amtrak
Pioneer.
Video orders will processed and shipped out within 10 days of ordering (excluding pre-orders). All US orders include free shipping. International orders will be subject to shipping costs. Our DVDs are region free and are in NTSC format.