August 2018 Issue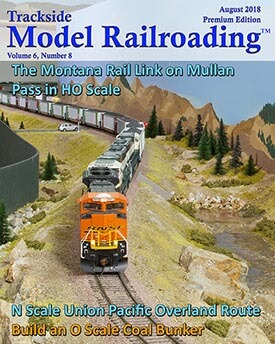 Digital Magazine Download $2.49
Credit Cards Accepted
Be sure you are logged in before making digital purchases to ensure that your account is updated correctly.
August 2018Layouts on Blu-ray & DVD
For those who would like to view the magazine on their televisions, you can now purchase the layouts featured on Blu-ray & DVD. The movie will contain the entire magazine with a video of both layouts that includes photos and video with a narration of the articles.
Blu-ray orders will be processed and ship out within 10 days of ordering. All US orders include free shipping. International orders will be subject to shipping costs. Our Blu-ray & DVDs are region free and are in NTSC format.
Blu-ray/DVD 2 Disc Set $29.99 USD
Retail $32.99 USD
[/fusion_builder_column]