DVD Subscription
You can now subscribe to the magazine on DVD every month. We will be making a DVD of each monthly magazine that will include everything that is in the magazine, plus a little extra. The videos will be narrated (both the articles and the railfanning) and still photos will be included in the video along with the video of the trains. The photos will also be shown in a separate section with the captions read aloud.
The monthly DVD videos will come in a 2-disc case. One disc will be the DVD video, intended to be watched in a topset DVD player on your television. The other disc will be a data disc that has the magazine pdf file on it along with high definition video for your computer. (360 degree video cannot be properly displayed on a television, so it will not be on the DVD video discs. However, it will be included on the data discs and can be viewed on your computer with the appropriate software. Windows 10 fully supports 360 degree video. Other operating systems will require you to download the software.)
Most monthly DVDs will be 60 minutes to 90 minutes long, but length will vary. The January 2018 DVD will be about 98 minutes long. The discs will ship out mid-month.
You can subscribe to the monthly DVDs for 2018 with a one-time payment or a recurring monthly payment. They will be shipped to you each month. Shipping will be free within the U.S. (International subscribers, please see note below.)
One-time 12 Month Upfront Payment
DVD 2-Disc Set $179.88 USD
Each 2-Disc DVD Video Set is $14.99 USD


Retail Each $32.99 USD
Monthly Recurring Payment
DVD 2-Disc Set $17.99 USD
12 Month Commitment


Retail Each $32.99 USD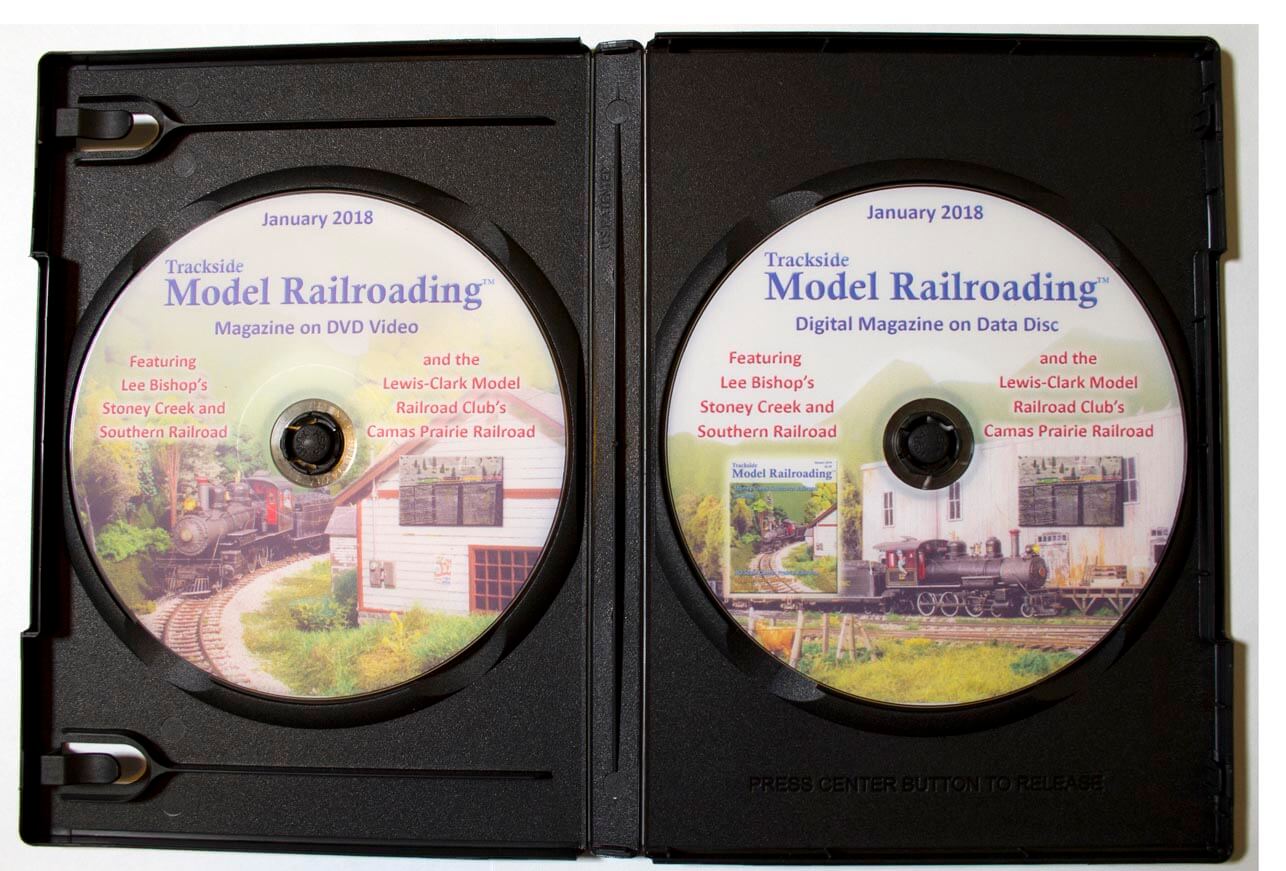 International Subscribers:
We have a subscription that ships quarterly, every six months, or annually to help you with shipping costs. Let us know if you want to be informed in March when the first three months are complete and we can add you to the list. Please note that the DVDs are produced in NTSC format (region free). If you need PAL format instead, please let us know.